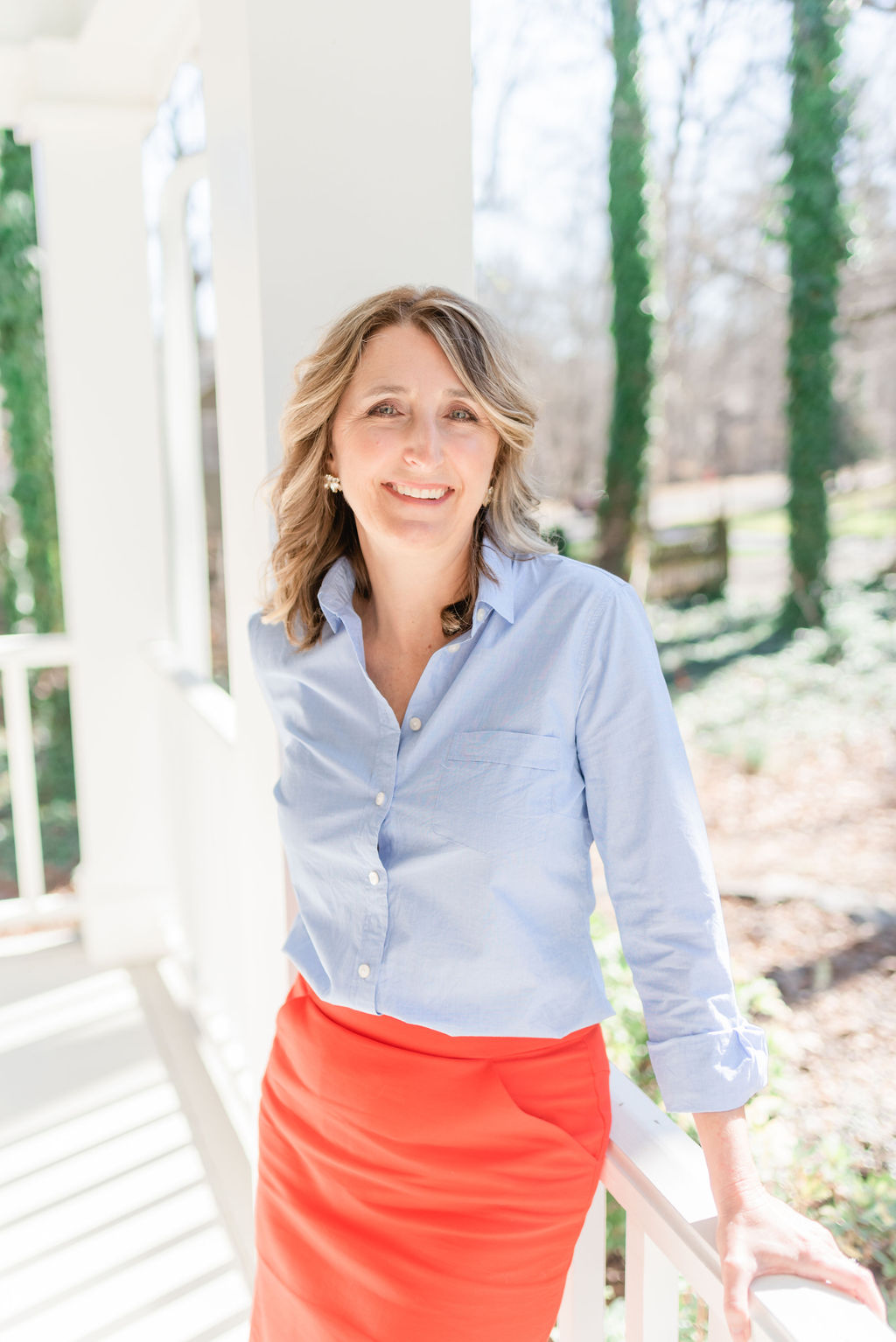 Originally, I was drawn to real estate as a way to invest my own time and money into something that had a good return on investment. My husband and I flipped several properties and learned strategies for choosing a location, a price point, and specific renovations that would yield the greatest return. Because of our investment properties, I've gained a deep understanding of property values and never lose focus on the bottom line. In addition, I'm an excellent planner,
communicator, and negotiator.
For my buyers and sellers, I create a detailed plan that brings clarity to the real estate process, and I always communicate well with clients and my vetted vendors so that my transactions move forward with clear expectations. This creates a smooth path that leads to the closing table.
If you're thinking of selling your home, my real estate experience is a game changer in getting you the highest and best price in the fewest number of days. How? I know how
to create interest, appeal, and excitement to get buyers in the door. I know what to do, what not to do, where to spend money, and where to save to get results.
For buyers, this same expertise applies. I can help you discover the hidden potential that others can't see. In other words, I can advise you on how to build equity quickly while putting your own personal touch on your home. In other words, I can help you protect and grow what may be your biggest investment.
When I'm not helping clients, you'll find me spending time with my husband and two boys, playing tennis, or even working on my latest renovation project.
How can I help you with your next real estate transaction? I'd love to map out a plan that leads to your realizing your real estate dreams—whether buying, selling, or investing.
Give me a call or text today to get started.